Success in business, work, and life is built on great wellbeing.
Emooter is an app for employees and work communities that helps you improve wellbeing and motivation at work.
Exited and happy or sad and tired? Do you know how your wellbeing affects you and your work and how to improve it? Try Emooter for free to find out how it can help you or others in your organization.
Try for free
Book a demo
This is what our customers have to say about Emooter
We are very pleased with Emooter. Their services were just what we needed and Emooter executed them perfectly!
Magnus Björklöf
CEO of Oy Site Logic Ab
This solution fits any organization that wants to put more emphasis in everyday work on employee work engagement and the factors behind self-management.
Päivi Karesjoki
Director Analytics of Digia
Based on our experience, Emooter suits perfectly any work community interested in the state and development of their mental wellbeing at work.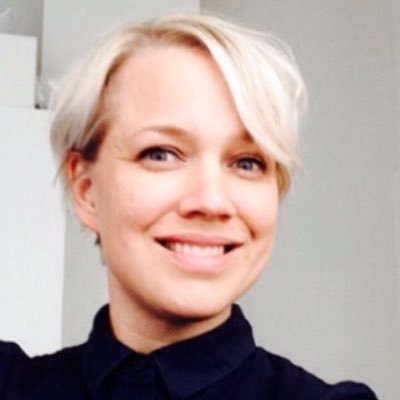 Leena Roskala
CEO of Kumppania Oy
Kiuas Accelerator Alumni 2019
Health Innovation Ecosystem
Ramboll Bright Ideas Challenge, Runner-up in Smart Building Category
Haaste luonnon keskellä, TOP 5 Finalist
Future of Healthy Work Challenge (TNW/SWP), TOP 10 Finalist
Digia AI Lead Well
How to support the wellbeing of every single employee?
Offer tailored coaching programs for every employee with Emooter. Available 24/7 on your personal device. Emooter scales cost-effectively for organizations of any size or shape.
How to provide each team the tools for self-managing wellbeing?
Emooter makes active tracking of wellbeing easy and offers insights and ideas for your teams. You can empower your teams to take care and improve their wellbeing together. This way you also support team leads and supervisors in their work.
Where should you focus your leadership efforts right now?
You get new insights for understanding and leading the wellbeing of your employees and the organization from Emooter. You can see how changes affect wellbeing in your organization and identify where your leadership and support is most needed.
How well do you bounce back?
Use this free tool to assess the resilence of your team. Get a report of your results along with some improvement ideas.
Take a quick team resilience test
What's Emooter all about? Watch this 2-minute intro